Super Power: "Teleportation"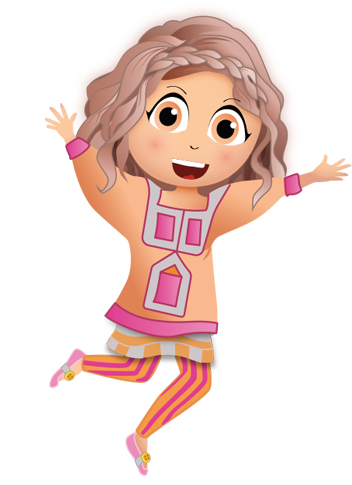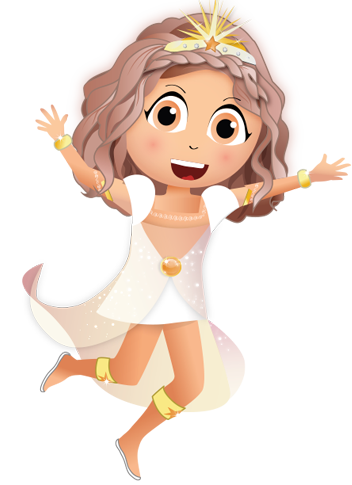 Halet Chetore?!
That's "how are you?" in Farsi, the language of my home country, Iran.
Laughter is my favorite sound in the whole wide world. I love telling jokes, solving riddles, and performing magic tricks, especially for kids and parents in small villages in Iran.
Once, after I performed a comedy and magic show, one of the Fairy Teacher Mother Superstar Queens appeared out of nowhere and gave me a magical tiara. Abracadabra, I became a Super Amazing Princess Hero with the power to teleport up to 50 meters! And here's another cool part: if I'm touching someone, they teleport with me. It's like my favorite magic trick of all time!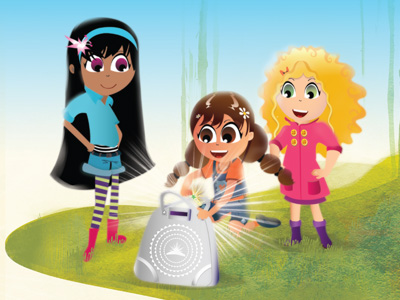 Shirin's
Favorite Quote:
"I want to sing like the birds sing, not worrying about who hears or what they think."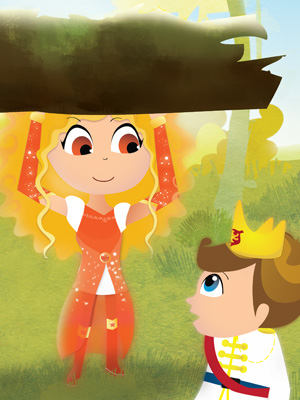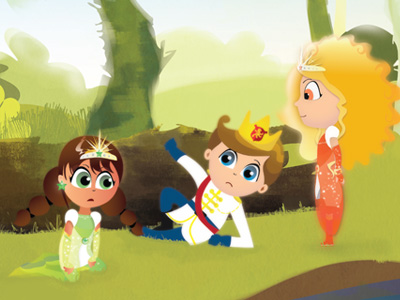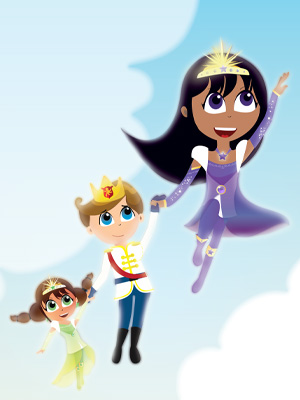 Favorite:
Subject:
Color:
Hobby:
Food:
Ice cream flavor:
Music:
Q & A ...
What she likes to do on a rainy day:

Write funny jokes and try to solve riddles with the family

Which real-life princess hero inspires her?
City she would love to visit: