Super Power: "Skate on any surface"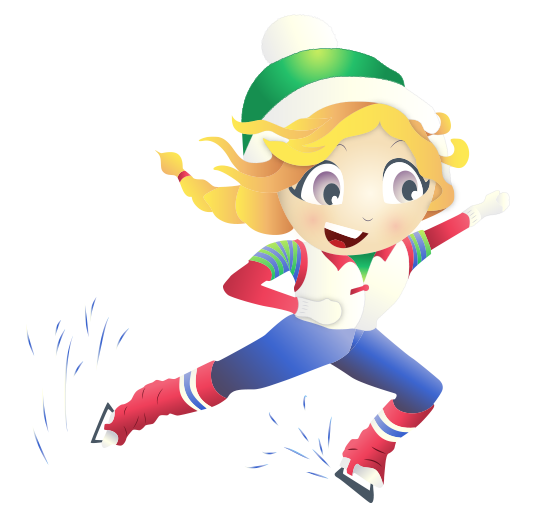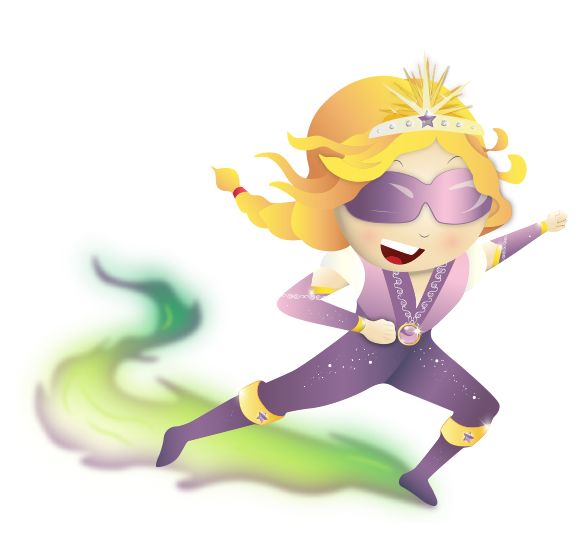 BIRTHPLACE:
Toronto, Canada
Well hey there!
I come from a beautiful place called "The Great White North," better known as Canada!
They say all Canadians are obsessed with hockey. It's kinda true! There's nothing more fun to me than putting on a pair of ice skates and slapping a puck into a goal.
When I became a Super Amazing Princess Hero, I got the power to skate on any surface, even without ice skates! And when I skate, I leave a trail of lights behind, just like the "Northern Lights" but close to the ground. Which is so great, because I absolutely love the stars and learning about the universe.
So much fun, eh?!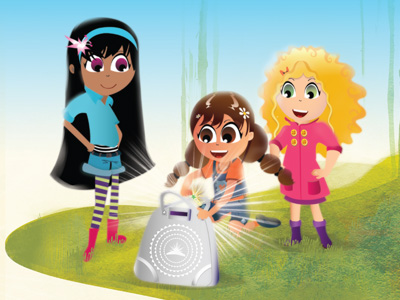 Paula's
Favorite Quote:
"You miss 100% of the shots you don't take."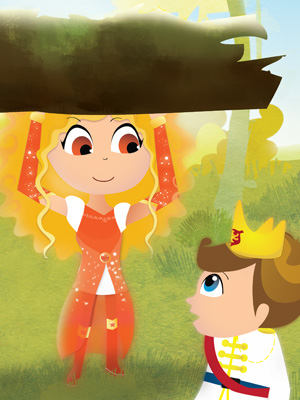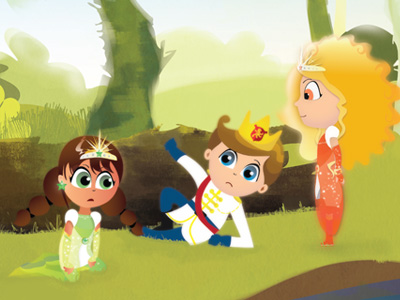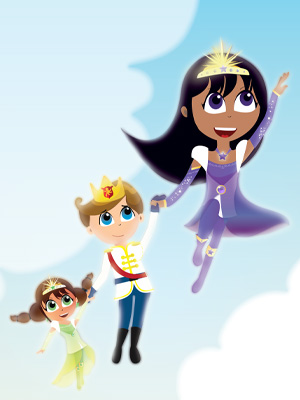 Favorite:
Subject:
Color:
Hobby:
Food:
Ice cream flavor:
Music:
Q & A ...
What she likes to do on a rainy day:

Watch funny movies with her older brother

Which real-life princess hero inspires her?
City she would love to visit:

New Ottawa, Mars; to be created by Grown-Up Paula