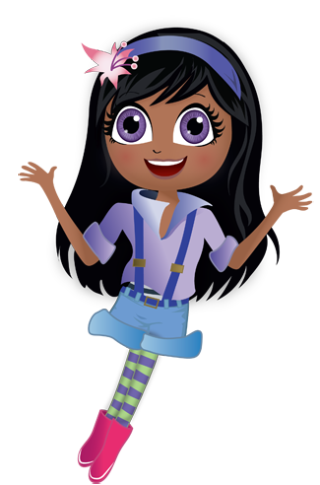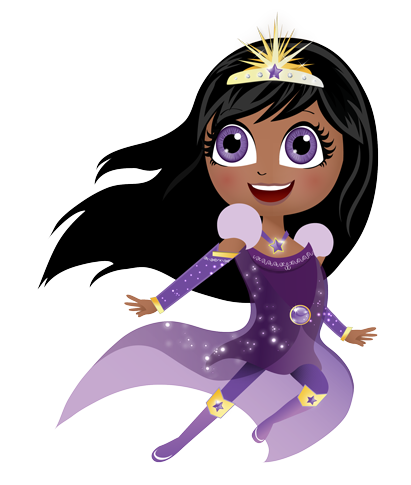 BIRTHPLACE:
New Orleans, LA
Salutations! Okay, so I'm totally excited to meet you!
When I first became a Super Amazing Princess Hero, it was a stupendous flight of fancy! 'Flight'; ha, good one, Oceana! There was only one reasonable explanation for why I was flying: magic! I was defying science, but I couldn't argue with the empirical evidence. But perhaps, more than magic, the power was coming from . . . me?! And that view! I could see everything. I couldn't wait to tell Kinney and Sammie about that extraordinary feeling!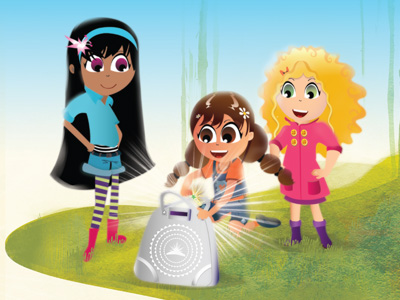 Oceana's
Favorite Quote:
"Try to be a rainbow in someone's cloud."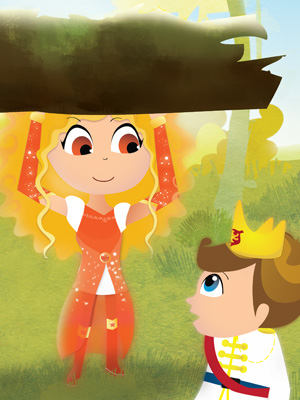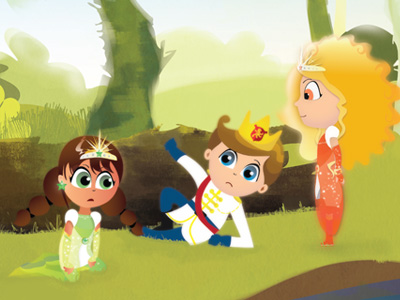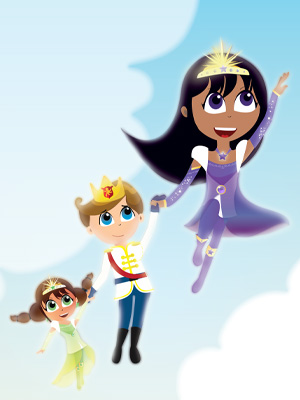 Favorite:
Subject:
Color:
Hobby:
Food:
Ice cream flavor:
Music:
Q & A ...
What she likes to do on a rainy day:
Which real-life princess hero inspires her?
City she would love to visit: