Super Power: "Change her size"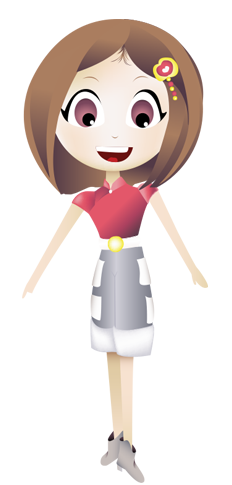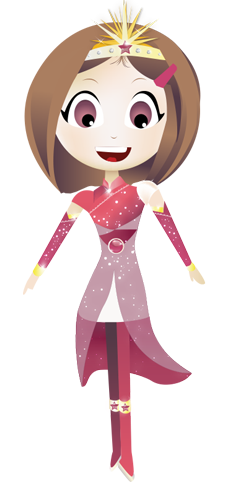 BIRTHPLACE:
Beijing, China
Ni-hao!
My name is Princess Meng and I'm from China. I grew up in Beijing, which is the capitol of my country.
My parents say I'm a dreamer, but one day something magical happened that wasn't a dream at all. I met the Fairy Teacher Mother Superstar Queens Council and they gave me a special tiara.
Poof – I turned into a super cool princess with special powers! What's my power? I can change my size. I can be as small as an ant or as big as an elephant!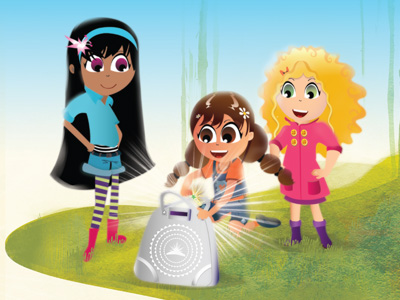 Meng's
Favorite Quote:
"If you read a lot of Chinese literature, there has always been very strong women figures - warriors, swordsmen - who defended honor and loyalty with the men."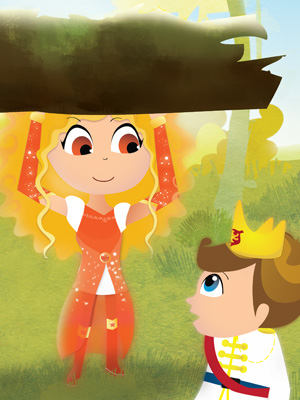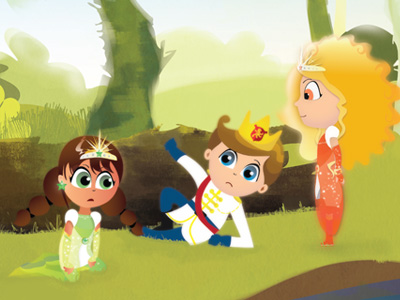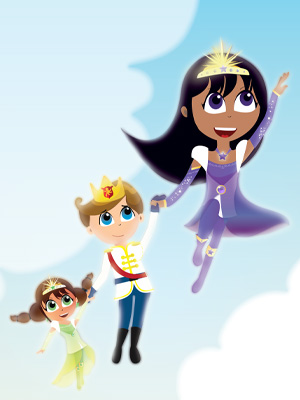 Favorite:
Subject:
Color:
Hobby:
Food:
Ice cream flavor:
Music:
Q & A ...
What she likes to do on a rainy day:

Cook a delicious meal with dad

Which real-life princess hero inspires her?
City she would love to visit: