Super Power: "Change weather"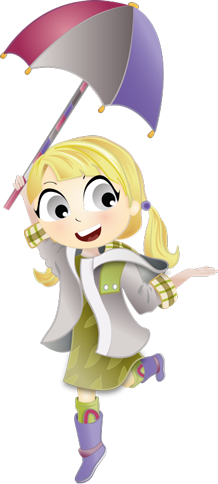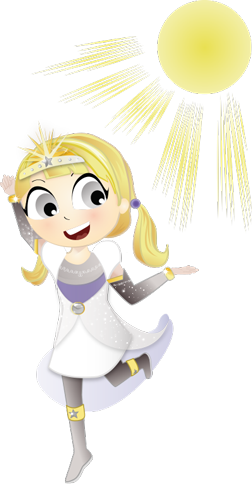 Hi!
I'm from Seattle, and weather has always been a big part of my life.  Even though it rains a lot here, it can also be beautiful and full of sunshine.
So check this out – when I became a Super Amazing Princess Hero, I was given the power to change the weather for up to five minutes! I can make lightning or snowstorms, or turn a rainy day into a sunny one.  I love changing the weather, especially to help someone. 🙂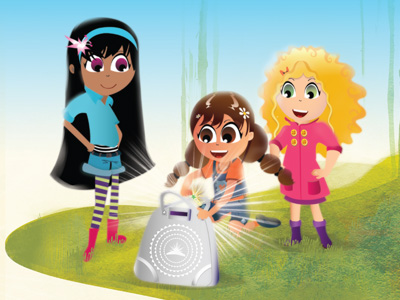 Madison's
Favorite Quote:
"Sunshine is delicious, rain is refreshing, wind braces us up, snow is exhilarating; there is really no such thing as bad weather, only different kinds of good weather."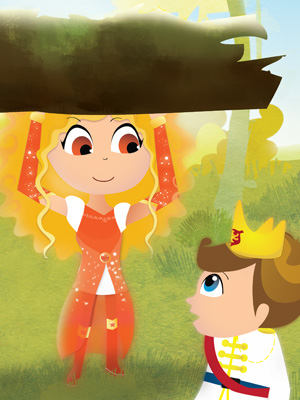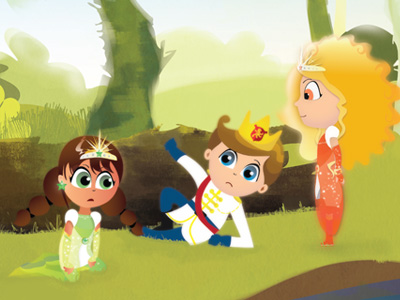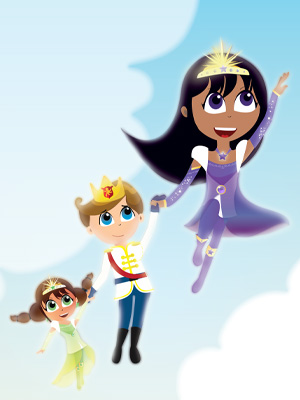 Favorite:
Subject:
Color:
Hobby:
Food:
Ice cream flavor:
Music:
Q & A ...
What she likes to do on a rainy day:

Play in the rain, of course

Which real-life princess hero inspires her?
City she would love to visit: