Super Power: "Breathe underwater"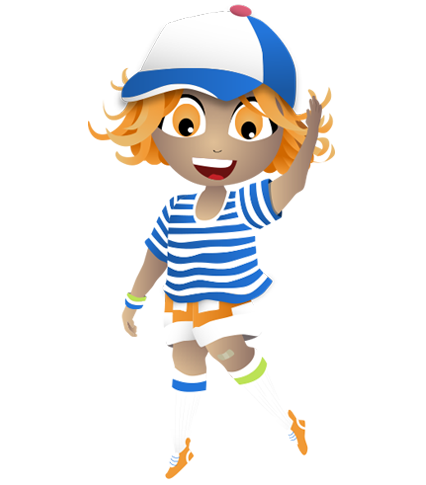 BIRTHPLACE:
Cairns, Australia
Arru!
That means "hello" in my culture! My name is Lowanna, and I'm Aboriginal Australian. I believe some of you folks call my country the land "down under."
I just love my fabulous tiara. And guess what superpower it gives me? I can breathe underwater for as long as I want! That's super helpful because my favorite place in all of Australia is the Great Barrier Reef. I love exploring the seas and helping the animals there – a lot of them are in trouble or even endangered.
With my cool super power, I can make a difference and keep the seas beautiful!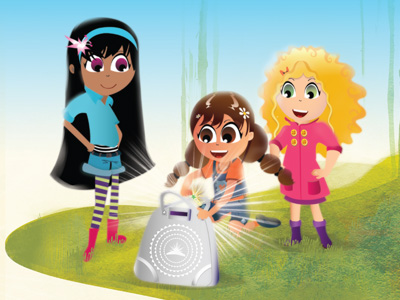 Lowanna's
Favorite Quote:
"If we can teach people about wildlife, they will be touched. Share my wildlife with me. Because humans want to save things that they love."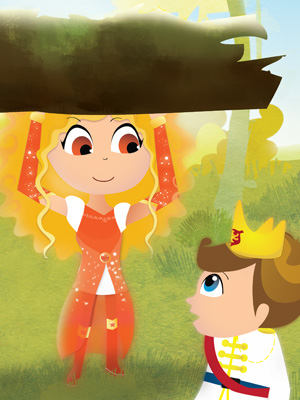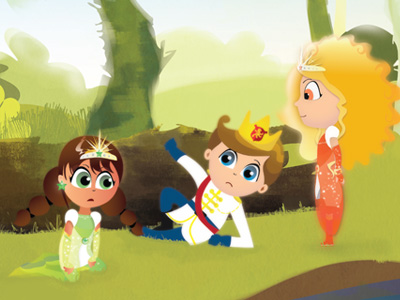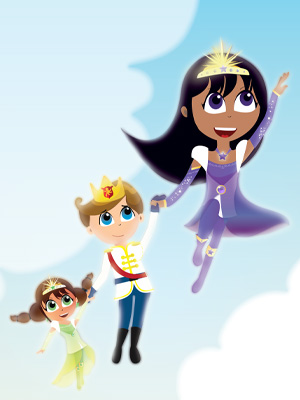 Favorite:
Subject:
Color:
Hobby:
Food:
Ice cream flavor:
Music:
Q & A ...
What she likes to do on a rainy day:

Watch Australian rules football

Which real-life princess hero inspires her?
City she would love to visit: