Super Power: "Protective Force Field"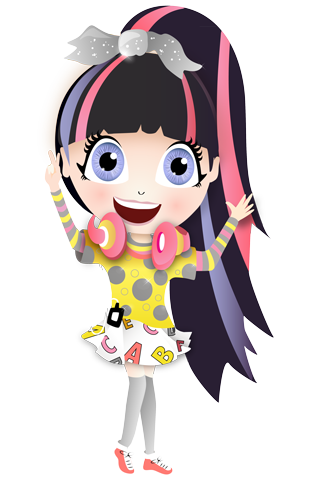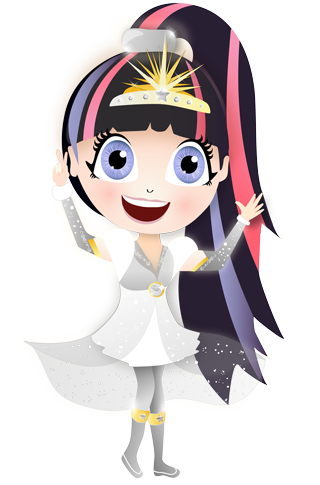 Moshi Moshi!
That means "hello" in Japanese!
My superpower helps me create a protective force field around people. If you're in trouble, don't worry – I'll make sure you're safe!
I love my fellow Super Amazing Princess Heroes. We have a blast together, and we help people, too. I cannot wait to meet up with Oceana, Kinnie, and Sammie again. They visited me in Tokyo and it was quite an adventure, with origami monsters, Prince Felipe, and an anime expo.
Can't wait to tell you about it!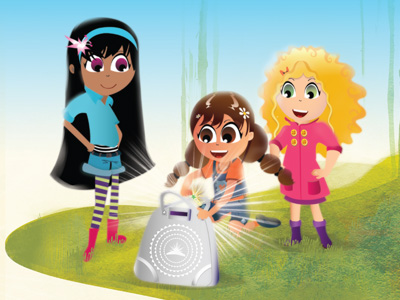 Hiroko's
Favorite Quote:
"Every day is a journey, and the journey itself is home."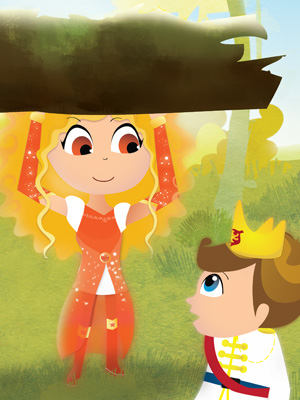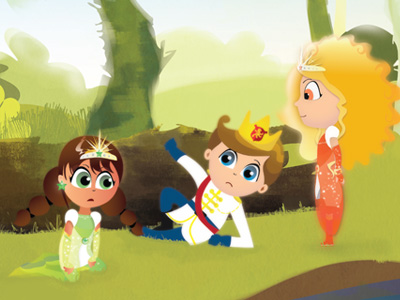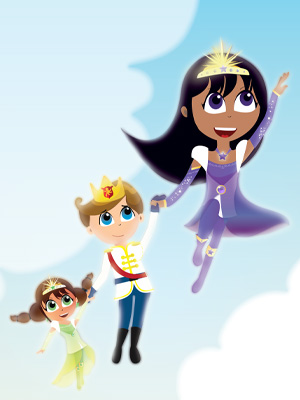 Favorite:
Subject:
Color:
Hobby:
Food:
Ice cream flavor:
Music:
Q & A ...
What she likes to do on a rainy day:

Make origami and watch cool cartoons

Which real-life princess hero inspires her?
City she would love to visit: