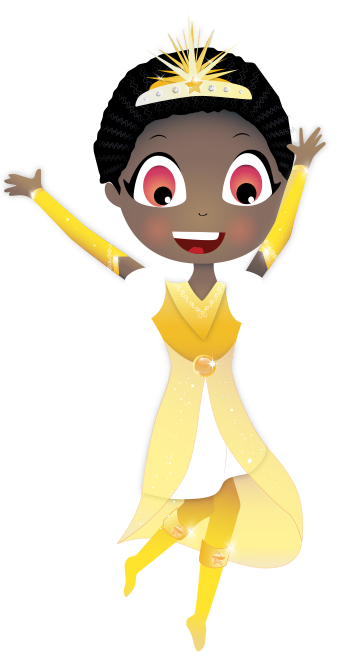 BIRTHPLACE:
Kampala, Uganda
Jambo!
That's hello in Swahili. I met Oceana, Kinney, and Sammie when they were helping us build a school in my Ugandan village. Then I got sick – I had a hole in my heart – and do you know what the Princess Heroes did? They built a hospital in Uganda to help children with heart problems!
And guess what else happened? Betty turned me into a Super Amazing Princess Hero! I have the special power of healing, to help other children feel better. You can read all about it in "The Gift of Gift: A Super Duper Princess Heroes Adventure" (coming out Summer 2016).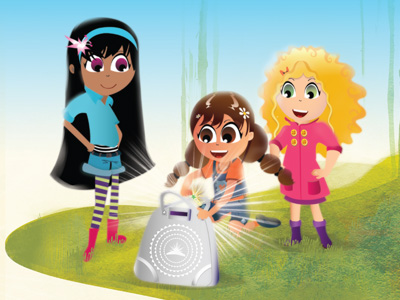 Gift's
Favorite Quote:
"My humanity is bound up in yours, for we can only be human together."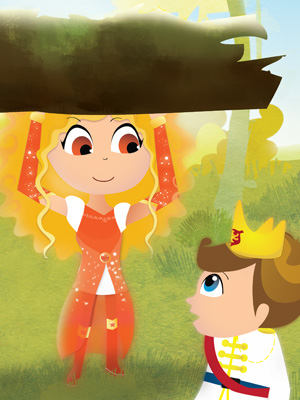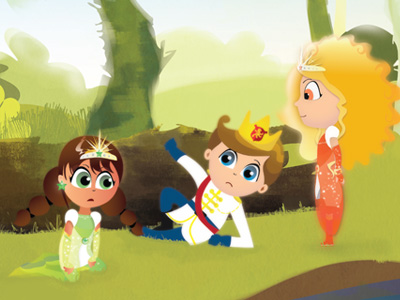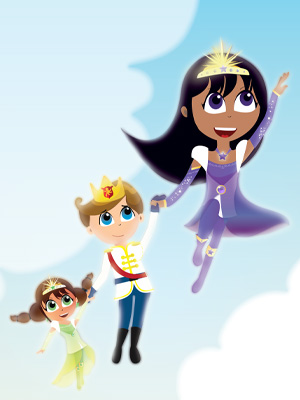 Favorite:
Subject:
Color:
Hobby:
Food:
Ice cream flavor:
Music:
Q & A ...
What she likes to do on a rainy day:
Which real-life princess hero inspires her?
City she would love to visit:

San Francisco, California