Fairy Teacher Mother Superstar Queen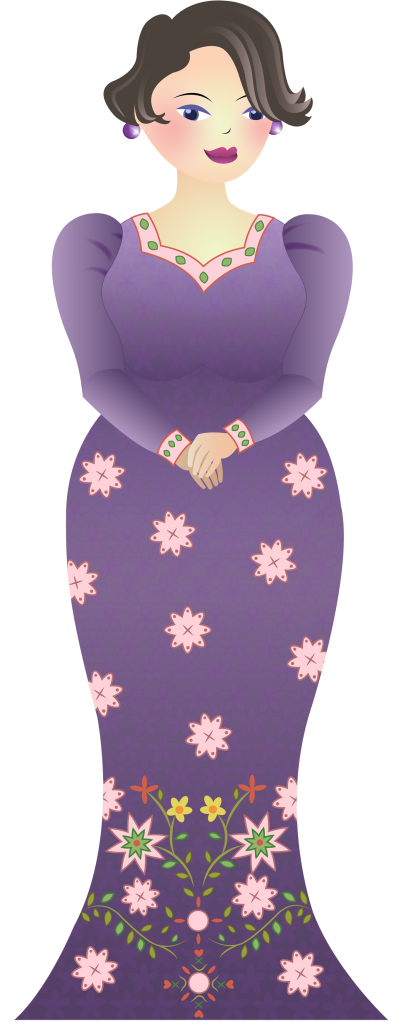 BIRTHPLACE:
Moscow, Russia
Pri-vyeht!
My wonderful little devochki – you all are so beautiful and powerful! However, I want to make sure you never forget about compassion.
Being a Super Amazing Princess Hero is about more than just personal powers. It's essential to have empathy for others, to realize your powers are for helping those around you.
If you can do that, the world becomes a better place. Now I will go have some tea. Dasvidanya!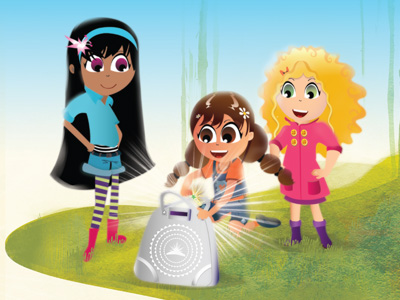 Simona's
Favorite Quote:
"The great gift of human beings is that we have the power of empathy."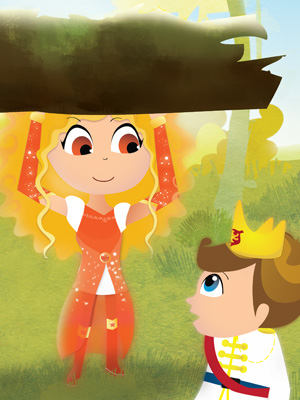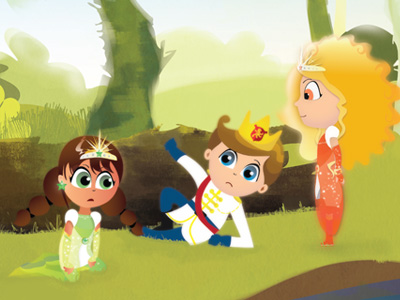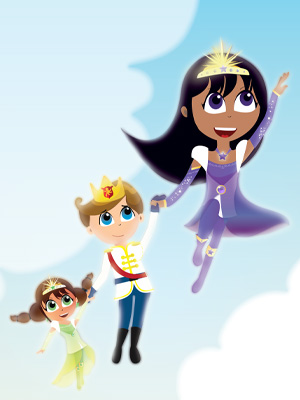 Favorite:
Color:
Author:
Musician:
Holiday:

International Women's Day
Q & A ...
What she looks for in a Super Duper Princess Hero: