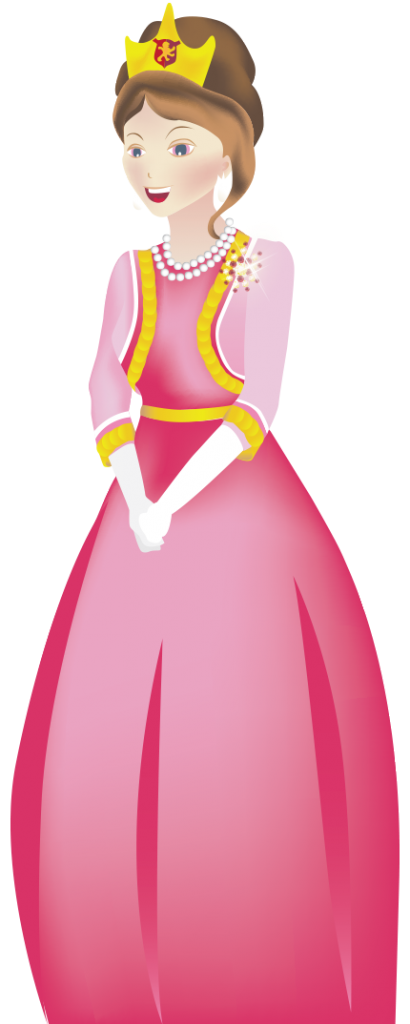 BIRTHPLACE:
Los Angeles, CA
Welcome!
As the Queen, I have many roles. I handle foreign policy, protection and safety for our citizens, trade negotiations with neighboring countries, kingdoms, and queendoms, and so much more.
But, I'm also a mom, and sometimes that's tougher than being a queen. At the end of most days, I just need to relax. That's probably why at night I like to run around in my pajamas and sing Aretha Franklin songs. But then again, I've been doing that since I was a little girl.
Oh, and by the way, I used to be a Super Amazing Princess Hero. But that's a story for another time. 🙂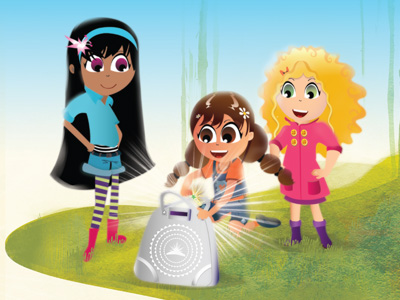 Penelope's
Favorite Quote:
"We are made wise not by the recollection of our past, but by the responsibility for our future."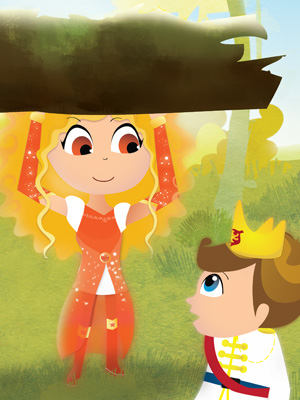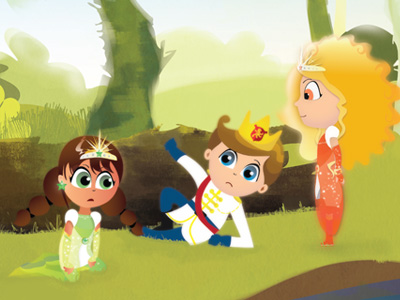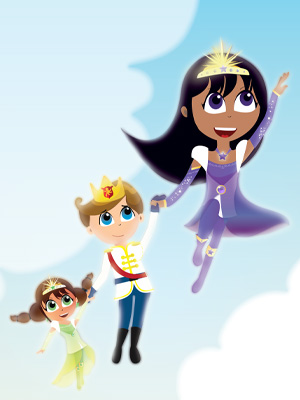 Favorite:
Favorite subject:
Favorite color:
Favorite hobby:
Favorite food:

Thai green curry tofu (organic)

Favorite ice cream flavor:
Favorite music:
Q & A ...
What she likes to do on a rainy day:

Karaoke in the castle with her family and friends

Which real-life hero inspires her?
City she would love to visit: