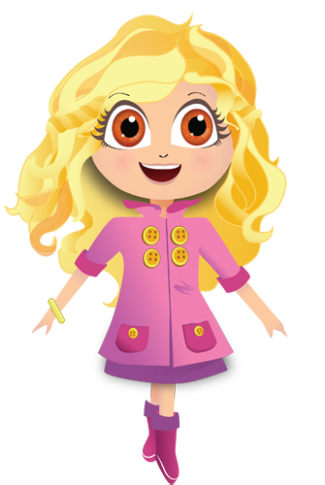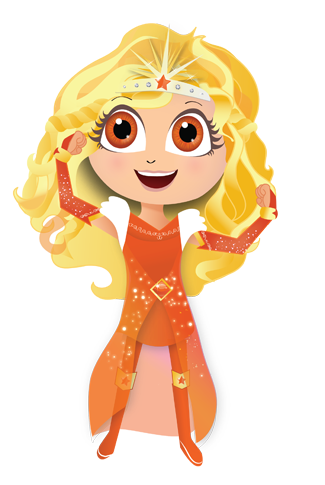 Oh my gosh! It's so nice to meet you.
When I first became a Super Amazing Princess Hero, I LOVED the feeling! It was like the strongest bubble gum bubble was growing inside of me, and it wouldn't pop! It was so sweet, and so powerful. I mean, Oceana and Kinney are my BFFs, and I'm glad they have super powers. But look at me. I'm super amazing, too! I am strong — really strong!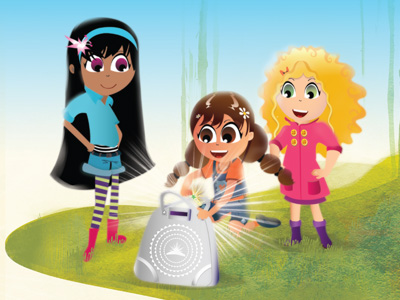 Sammie's
Favorite Quote:
"The best and most beautiful things in the world cannot be seen or even touched - they must be felt with the heart."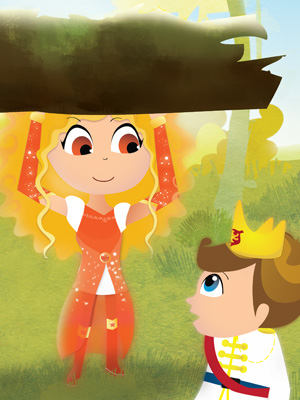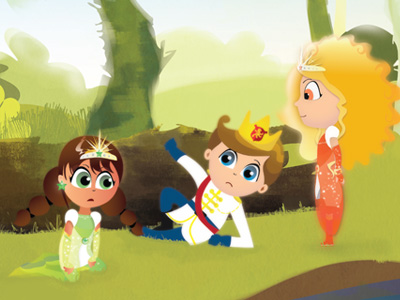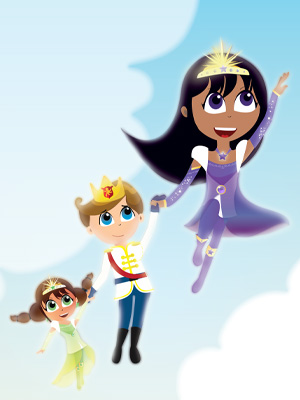 Favorite:
Subject:
Color:
Hobby:
Food:
Ice cream flavor:
Music:
Q & A ...
What she likes to do on a rainy day:

Play board games with her mom

Which real-life princess hero inspires her?
City she would love to visit: