Super Power: "Echolocation"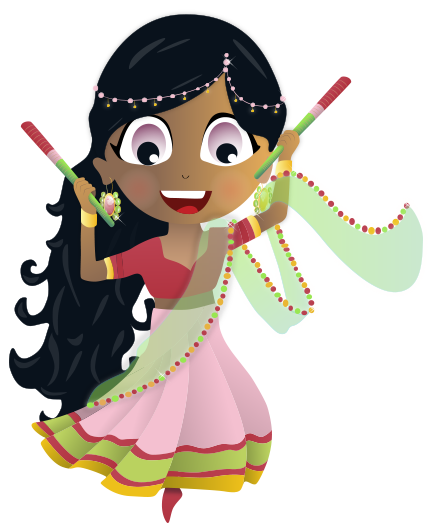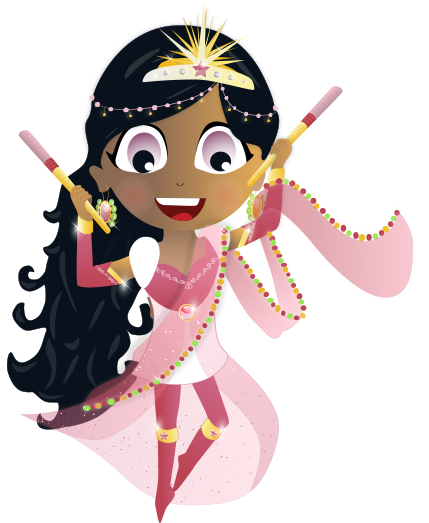 Namaste!
Do you like to dance? I do! Not that long ago I was teaching folk dancing to little kids in a small village in Gujarat, India during Diwali, the festival of lights. One of the Fairy Teacher Mother Superstar Queens showed up and gave me an awesome tiara – I transformed into a Super Amazing Princess Hero! It was so cool, I tell you.
My special power is that I can hear things from very far away. I also can hit my dandia sticks together to create sound waves that will help me find things using echolocation, just like bats and dolphins.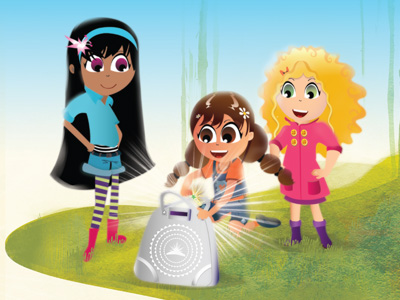 Rina's
Favorite Quote:
"If you can walk you can dance, if you can talk you can sing."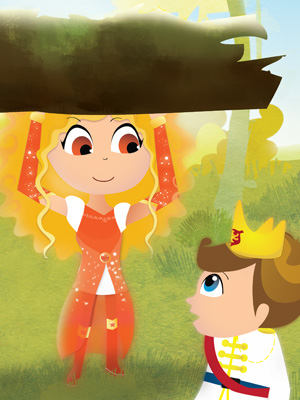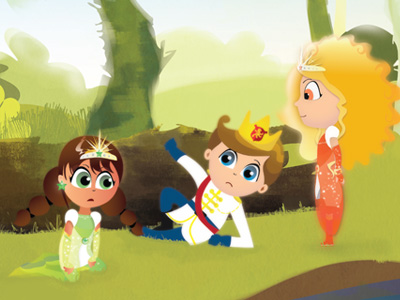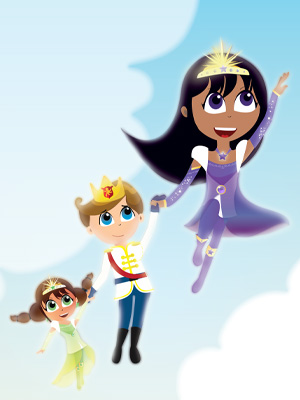 Favorite:
Subject:
Color:
Hobby:
Food:
Ice cream flavor:
 Music:
Q & A ...
What she likes to do on a rainy day:
Which real-life princess hero inspires her?
City she would love to visit: