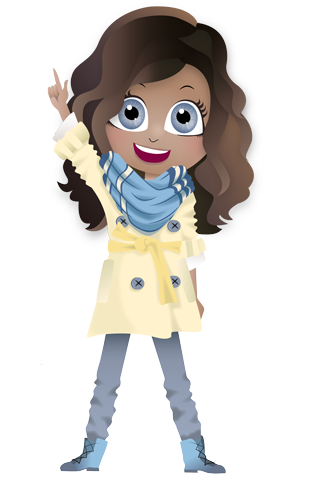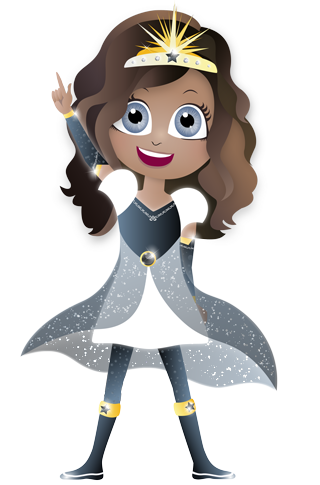 Hey!
I'm Marie, from New York City. Home of the best pizza slice anywhere.
I'm into basketball, ballet, my Nuyorican culture, and Brooklyn. You know, the "three B's"! What's more fun than that? Nothing!
When I became a Super Amazing Princess Hero, I got a power that I like to call "The New York Minute." Guess what it is? I can freeze time for 60 seconds! It's super handy when I need to beat traffic jams and swoop in for rescue missions. Of course, I can't use it all the time. It only works when I'm trying to help someone.
Want to know my favorite part about wearing a tiara? I look like the Statue of Liberty!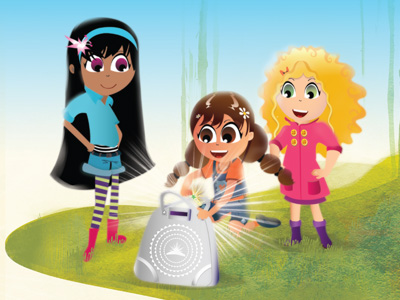 Marie's
Favorite Quote:
"The greatest lesson I've learned is to be vulnerable and believe in myself."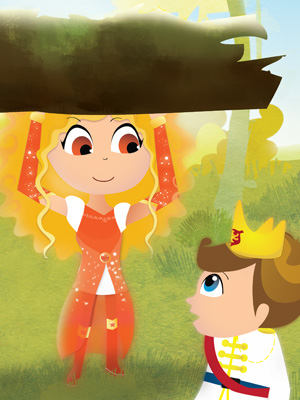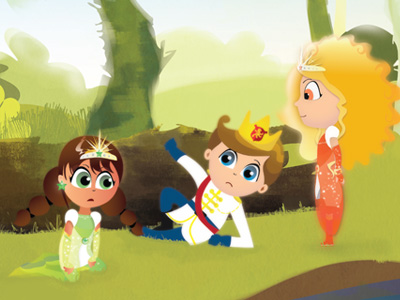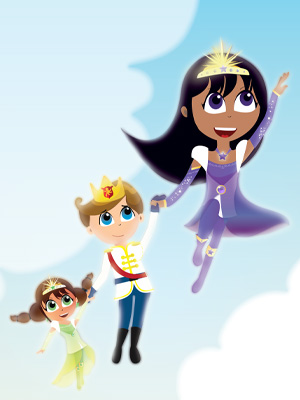 Favorite:
Subject:
Color:
Hobby:
Food:
Ice cream flavor:
Music:
Q & A ...
What she likes to do on a rainy day:

Go to museums, especially New York's Museum of Natural History

Which real-life princess hero inspires her?
City she would love to visit: