Super Power: "Climb walls & ceilings"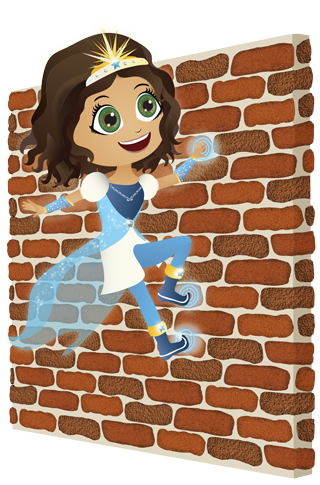 BIRTHPLACE:
Tel Aviv, Israel
Shalom!
The first time I climbed a wall with my super power, I felt unstoppable!
It's great for getting out of "sticky" situations. Even when I'm not in super power mode, I try to be totally nice to my friends. I think that's why Simona chose me to be a Super Amazing Princess Hero. She says compassion is really important!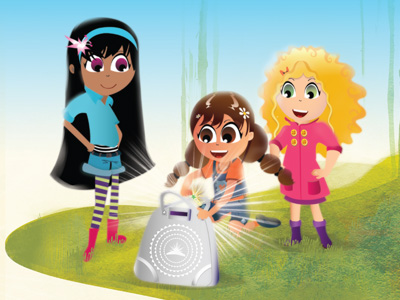 Hannah's
Favorite Quote:
"Create the kind of self that you will be happy to live with all your life."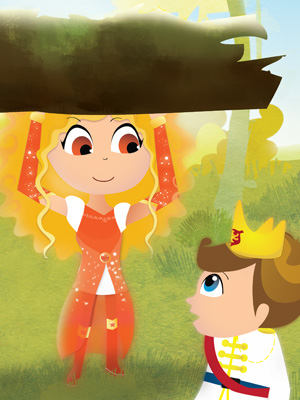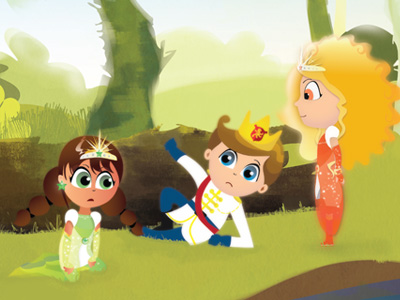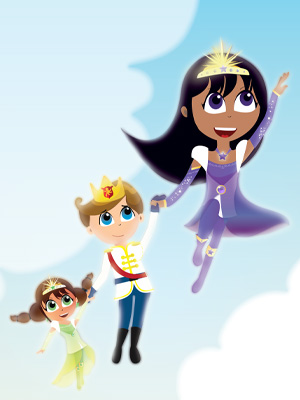 Favorite:
Favorite subject:
Favorite color:
Favorite hobby:
Favorite food:
Favorite ice cream flavor:
Favorite music:
Q & A ...
What she likes to do on a rainy day:
Which real-life princess hero inspires her?
City she would love to visit: