Super Power: "X-Ray Vision"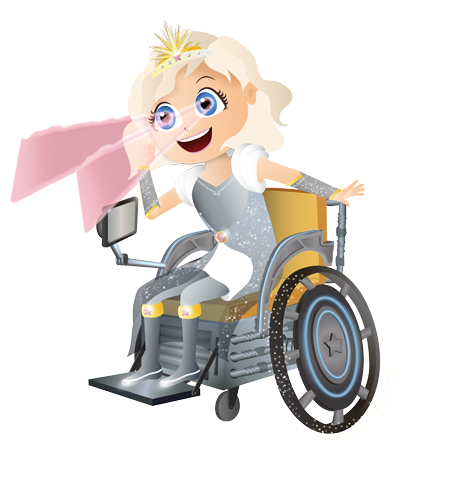 Hi Y'all!
When Doris, my Fairy Teacher Mother Superstar Queen, made me a Super Amazing Princess Hero, I was super excited!
I felt warmth in my eyes, like they were glowing. Suddenly, I could see through my wheelchair, cars around me, computers, machines. And then I could figure out how they worked. I felt like I could do anything and solve any problem!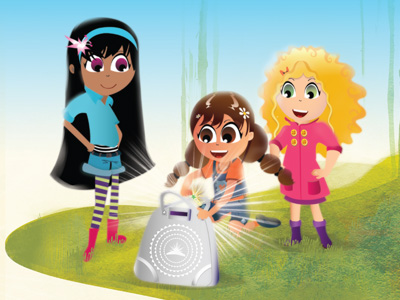 Fiona's
Favorite Quote:
"A hero is an ordinary individual who finds the strength to persevere and endure in spite of overwhelming obstacles."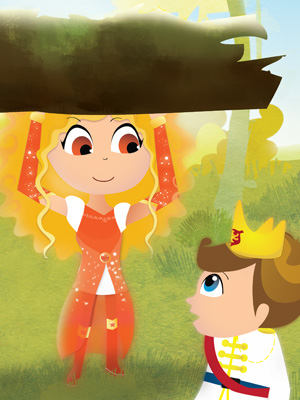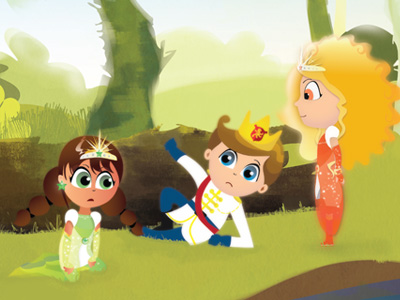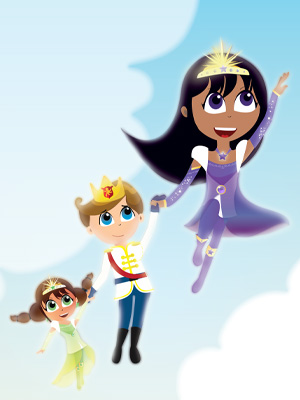 Favorite:
Favorite subject:
Favorite color:
Favorite hobby:
Favorite food:
Favorite ice cream flavor:
Favorite music:
Q & A ...
What she likes to do on a rainy day:
Which real-life princess hero inspires her?
City she would love to visit:

Los Angeles, for the Jet Propulsion Lab