Super Power: "Invisibility"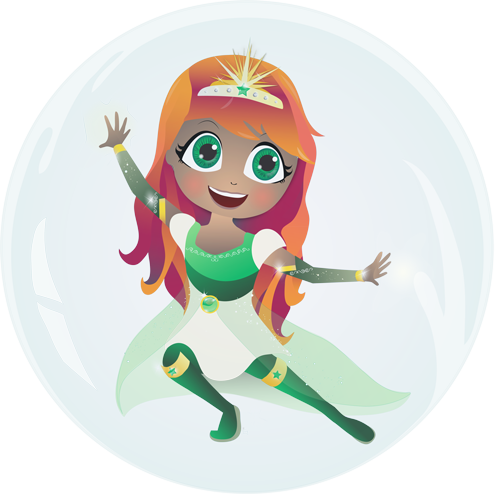 BIRTHPLACE:
Rio de Janeiro, Brazil
Ola!
I'm Aida! The Fairy Teacher Mother Superstar Queen Council was visiting my home country of Brazil for the World Cup of Futbol, or as Americans call it, "soccer." They saw me helping a team of boys and girls from England who were lost and couldn't find their parents. They decided I would make a pretty awesome Super Amazing Princess Hero. Of course, I had to accept. Obrigado!
Besides getting this gorgeous tiara, I also get a special super power. I can turn invisible for thirty seconds at a time. Pretty cool!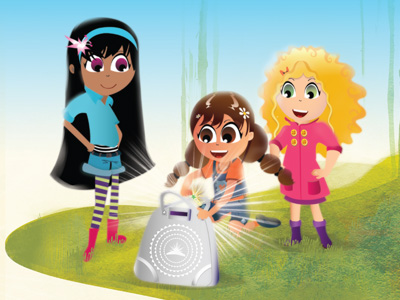 Aida's
Favorite Quote:
"Everything is practice."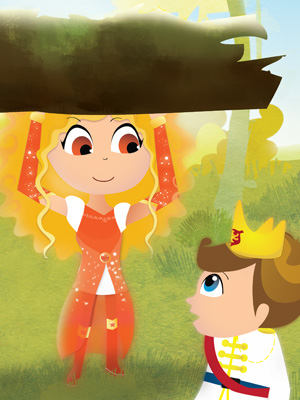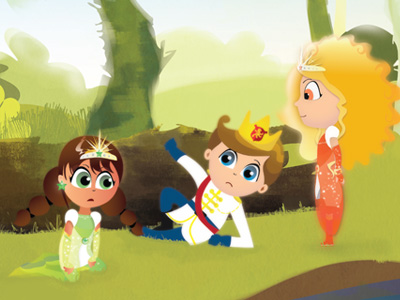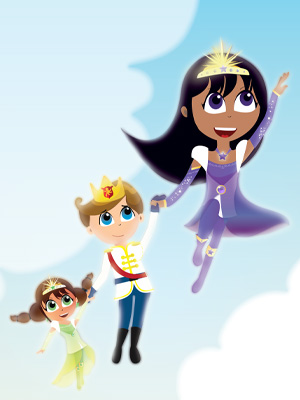 Favorite:
Subject:
Color:
Hobby:
Food:
Ice cream flavor:
Music:
Q & A ...
What she likes to do on a rainy day:
Which real-life princess hero inspires her?
City she would love to visit: