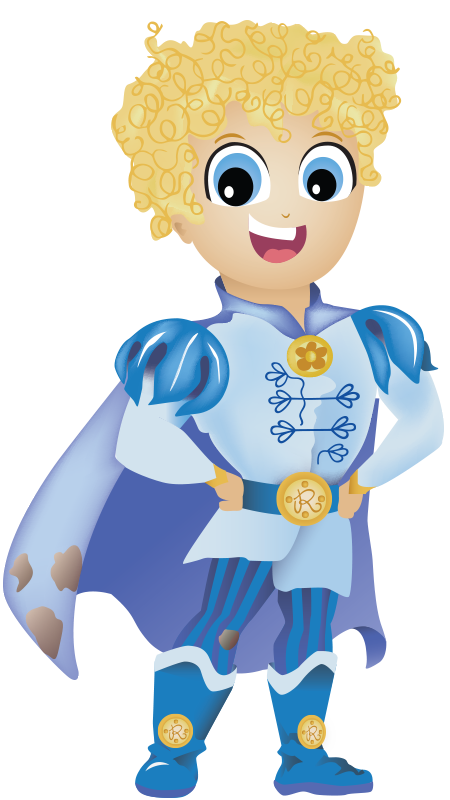 BIRTHPLACE:
Riverland Kingdom
Dudes!
Sorry I'm a little late. I had to clean my shoes – spent a lot of time running through the mud this morning. You know, chasing squirrels.
It's kind of cool being part of the Fab 5. Prince Felipe, Prince Clarington, Princess Courtney, and Princess Theresa can be fun to hang out with. But they complain about the Super Amazing Princess Heroes too much. I actually don't mind those girls. And Oceana is actually really cool.
You know what else I don't mind? Ninjas. Ninjas are cool. I also love bouncy houses and foosball. I hope you do, too!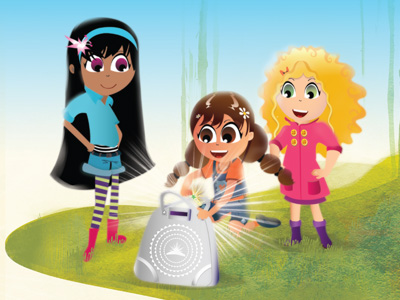 Reginald's
Favorite Quote:
"Sometimes me think, 'What is friend?' Then me say, 'Friend is someone to share the last cookie with.'"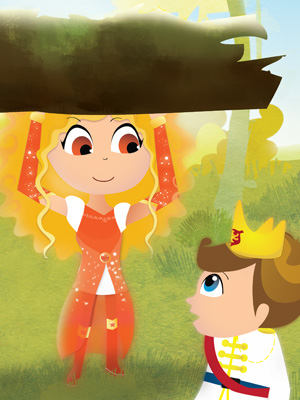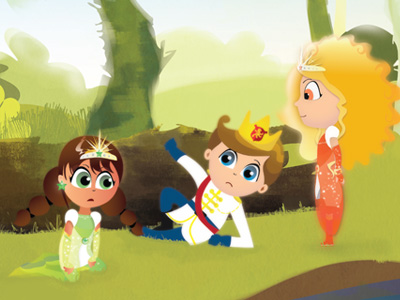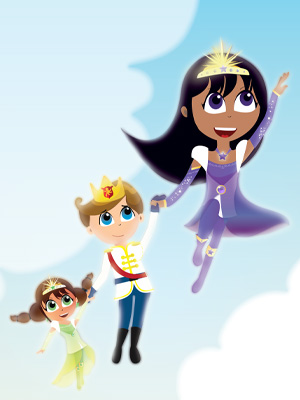 Favorite:
Favorite subject:
Favorite color:
Favorite hobby:
Favorite food:
Favorite ice cream flavor:
Favorite music:

Mainstream "alternative" rock
Q & A ...
What he likes to do on a rainy day:

Play Minecraft in his fancy art studio

Which real-life hero inspires him?

The Rock (Dwayne Johnson)

City he would love to visit: