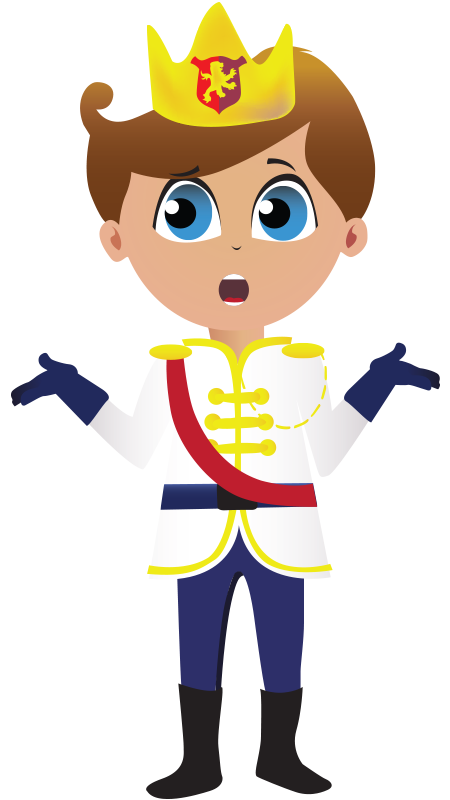 BIRTHPLACE:
Riverland Kingdom
What's up?
I'm a little mad right now. I just got back from playing polo and I didn't score the most goals. Ridonkulous! I always score the most.
Anyway, you can say I'm the leader of the Fab 5. Besides me, we have Prince Clarington, Prince Reginald, Princess Courtney, and Princess Theresa. Those are my best friends. And we're all annoyed at the Super Amazing Princess Heroes. It's not fair that they get super powers and we don't!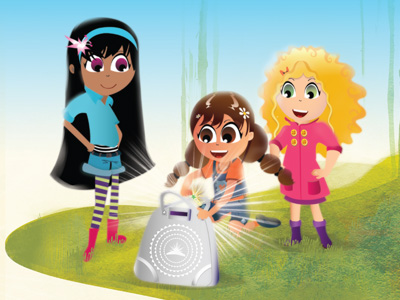 Felipe's
Favorite Quote:
"Winning isn't everything, it's the only thing."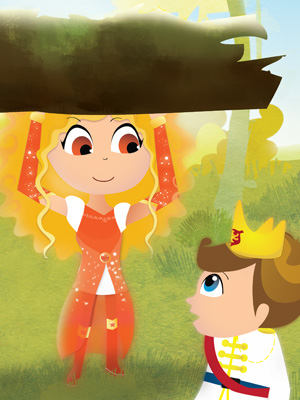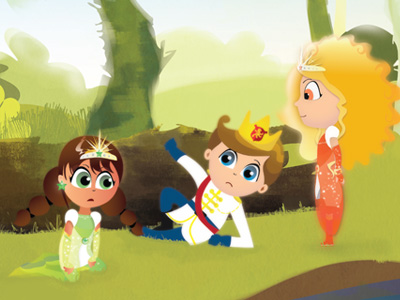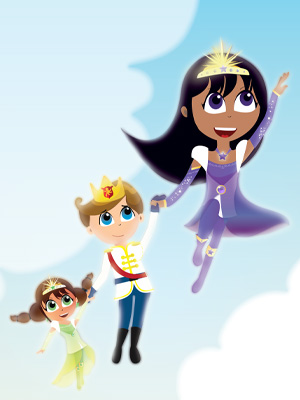 Favorite:
Favorite subject:
Favorite color:
Favorite hobby:
Favorite food:
Favorite ice cream flavor:
Favorite music:
Q & A ...
What he likes to do on a rainy day:

Play hide and seek in the enormous royal castle

Which real-life hero inspires him?
City he would love to visit:

He's been everywhere already.