Fairy Teacher Mother Superstar Queen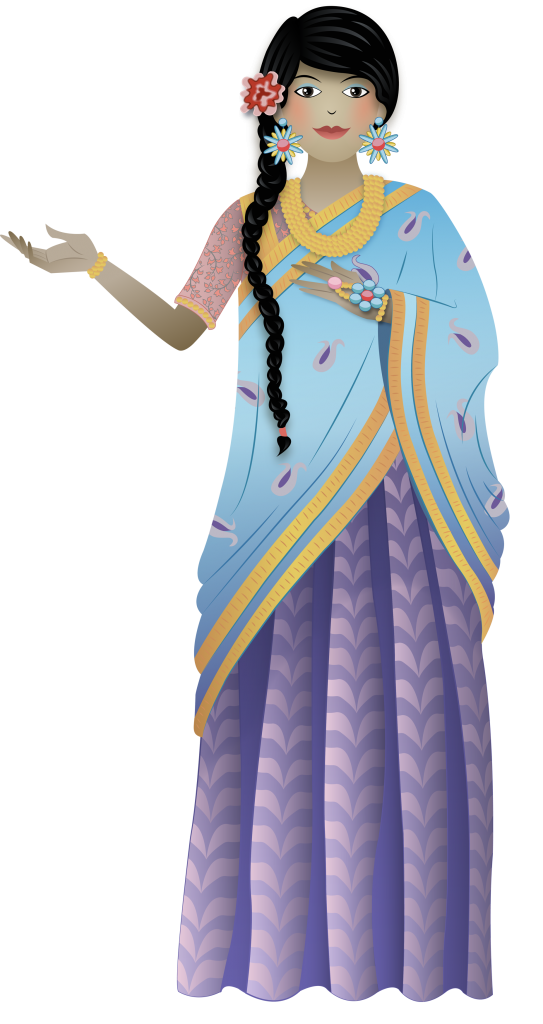 Namaste! So good to meet you, my penkutti.
I'm from Kerala, India, where our culture emphasizes that girls can do anything. For example, I love writing, playing the harmonium, and getting a new high score in Minecraft!
This is why I love being a Fairy Teacher Mother Superstar Queen. I can help girls recognize that they have no limits. All the potential in the world is inside of you – you just need to see it and let it out.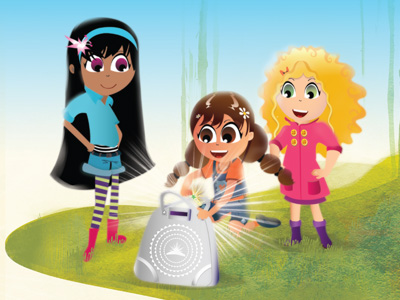 Laxmi's
Favorite Quote:
"For beautiful eyes, look for the good in others; for beautiful lips, speak words of kindness; and for poise, walk with the knowledge that you are never alone."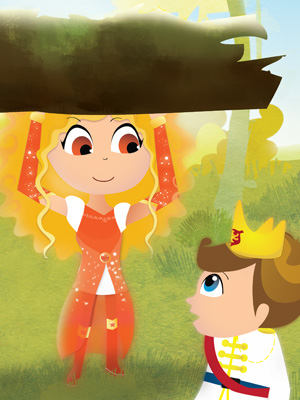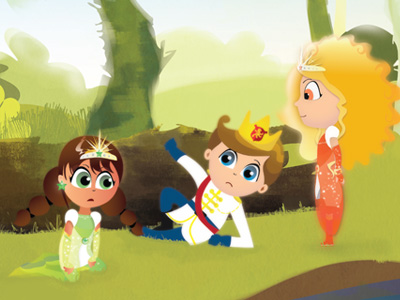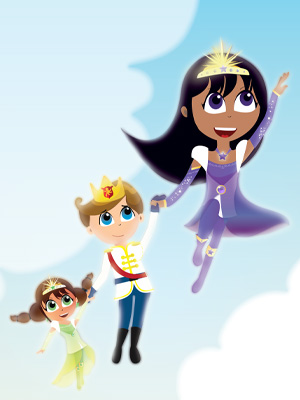 Favorite:
Color:
Author:
Musician:
Holiday:
Q & A ...
What she looks for in a Super Duper Princess Hero: