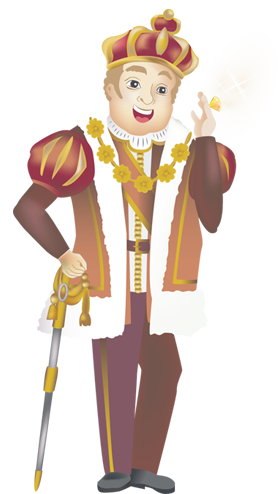 BIRTHPLACE:
Riverland Kingdom
Such a pleasure to meet you.
My main concern is creating a fair, just society in a world that is constantly changing. Sounds easy, right? Of course not! But it's my life goal.
You know what else isn't easy? Being Felipe's dad! That boy is a real whippersnapper – keeping after him can be tougher than negotiating with a hostile enemy. But, he's also a teddy bear and full of fun. After all, he is his mother's son. And Penelope, well, she's the love of my life.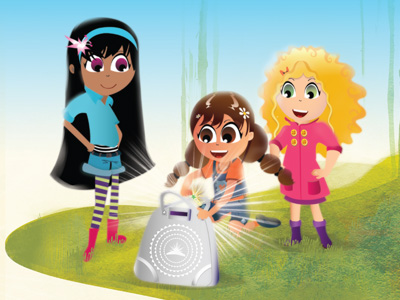 Carlton's
Favorite Quote:
"If your actions inspire others to dream more, learn more, do more and become more, you are a leader."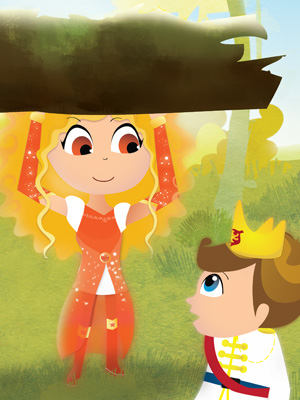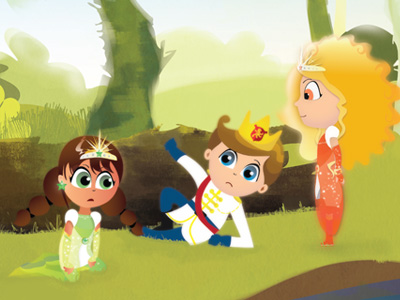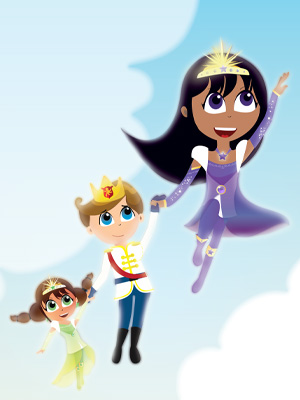 Favorite:
Favorite subject:
Favorite color:
Favorite hobby:
Favorite food:
Favorite ice cream flavor:
Favorite music:
Q & A ...
What he likes to do on a rainy day:

Re-read anything by Mark Twain

Which real-life hero inspires him?
City he would love to visit: