Fairy Teacher Mother Superstar Queen

BIRTHPLACE:
Seoul, South Korea
An yong ha se yo!
That's how we say "hi" in Korean! I'm from Seoul, the biggest city in South Korea.
I like to see critical thought in a Super Amazing Princess Hero. Whenever problems come up, it's powerful to slow down. Those who take their time end up making better choices.
And singing – I like Princess Heroes who can sing. Because who doesn't love karaoke?!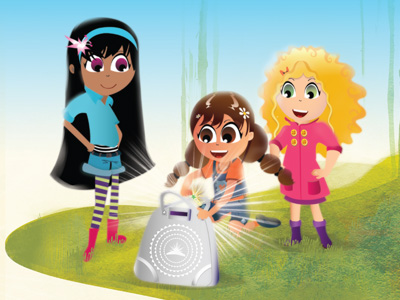 Hyeun's
Favorite Quote:
"Very little is needed to make a happy life; it is all within yourself, in your way of thinking."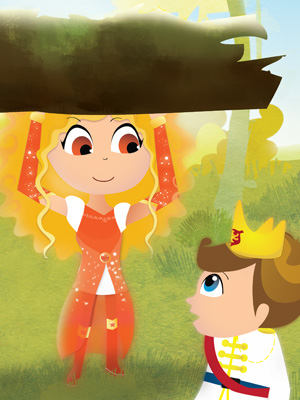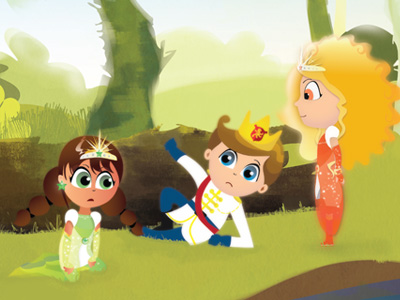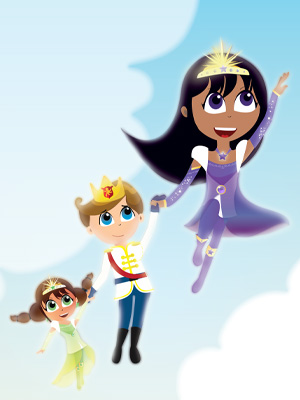 Favorite:
Color:
Author:
Musician:
Holiday:
Q & A ...
What she looks for in a Super Duper Princess Hero: