Fairy Teacher Mother Superstar Queen

BIRTHPLACE:
Bogota, Colombia
Buenas!
In Colombia, where I'm from, we love life. For me, life is about family, delicious food, and celebrating good times with good friends!
When I pick a Super Amazing Princess Hero, I look for a sense of fun. Enjoying life is muy importante. I also look for independence and teamwork. When a girl can do things for herself and be a good team player, she can accomplish anything!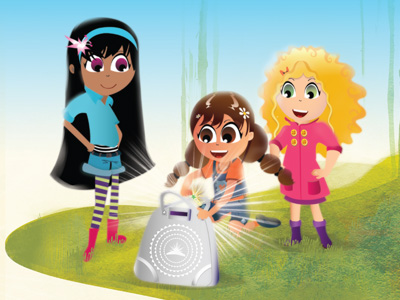 Gabriella's
Favorite Quote:
"Independence is happiness."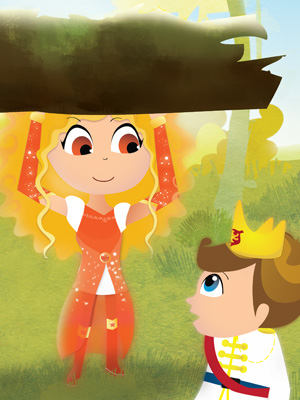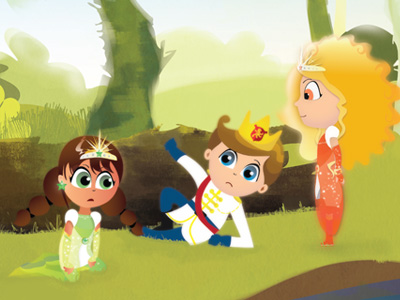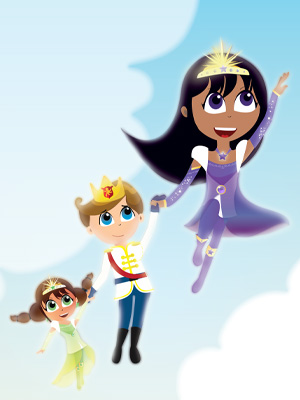 Favorite:
Color:
Author:
Musician:
Holiday:
Q & A ...
What she looks for in a Super Duper Princess Hero: