Fairy Teacher Mother Superstar Queen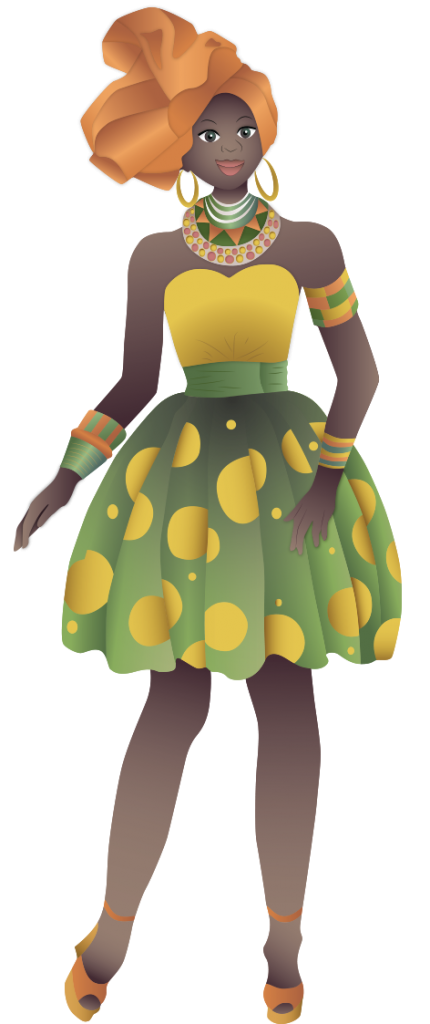 BIRTHPLACE:
Nairobi, Kenya
Jambo, my awesome msichana!
You know what's the best part about being a Fairy Teacher Mother Superstar Queen? Everything!
After all, we're magical infinite beings. And we laugh a lot.
Personally, I like choosing girls who are strong. Everyone has weaknesses. But true strength is about understanding our weaknesses and doing what we can to overcome them. That's what I like to see in my Princess Heroes!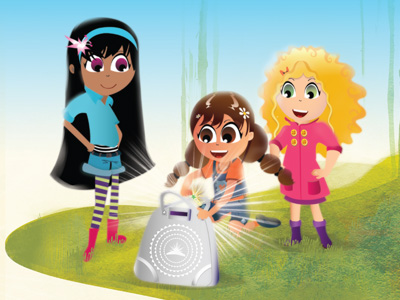 Constance's
Favorite Quote:
"Unity is strength...when there is teamwork and collaboration, wonderful things can be achieved."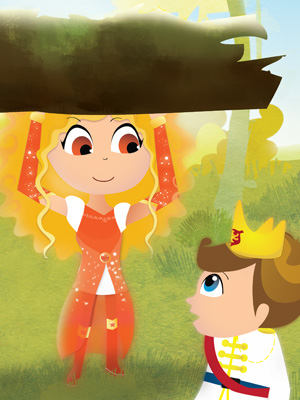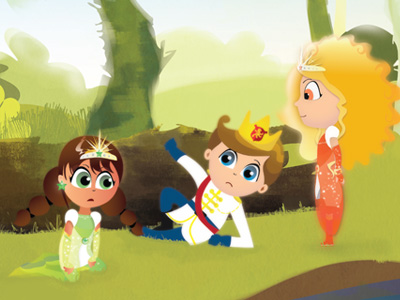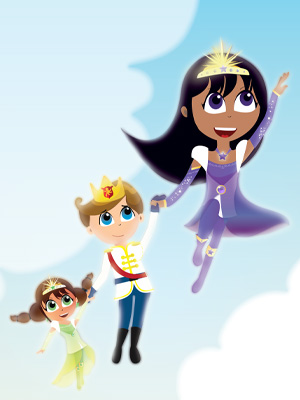 Favorite:
Color:
Author:
Musician:
Holiday:
Q & A ...
What she looks for in a Super Duper Princess Hero: