Fairy Teacher Mother Superstar Queen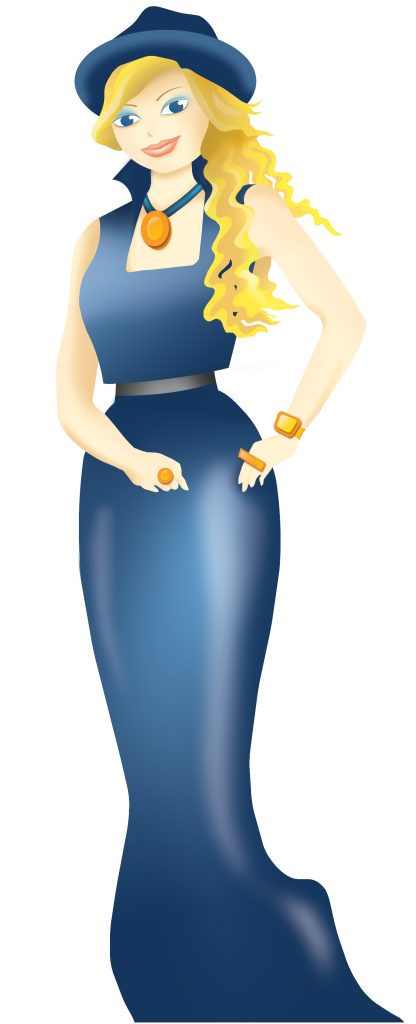 BIRTHPLACE:
Detroit, Michigan
Hello, little darling! So good to meet you!
When I look for a Super Amazing Princess Hero, I focus on one thing: passion. You've got to have a desire to make the world a better place. Everything starts with that passion.
And it goes beyond impacting the world. It's about music, movies, the arts, friendships, school – everything. Conduct your life with passion, baby girl. It's the fuel of life.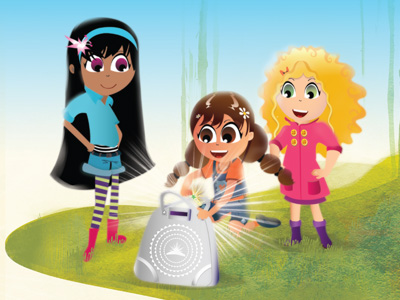 Doris's
Favorite Quote:
"My mission in life is not merely to survive, but to thrive; and to do so with some passion, some compassion, some humor, and some style."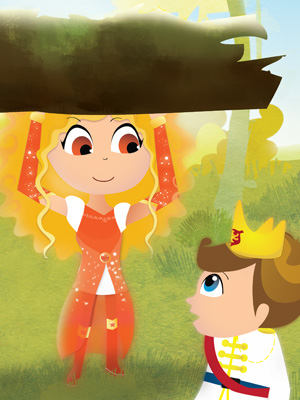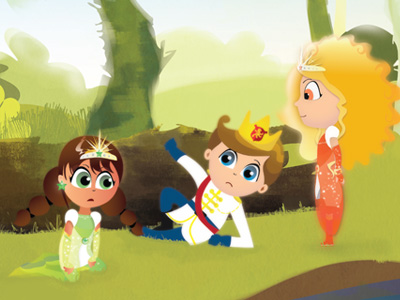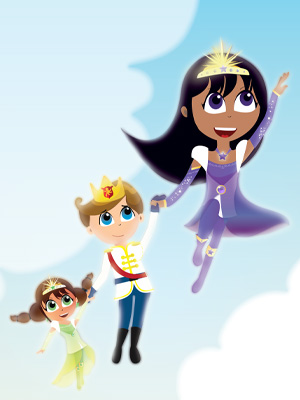 Favorite:
Color:
Author:
Musician:
Holiday:
Q & A ...
What she looks for in a Super Duper Princess Hero: