Fairy Teacher Mother Superstar Queen

BIRTHPLACE:
London, England
Cheerio!
When the Council gets together to pick a new Super Amazing Princess Hero, I always say that she should have a grand sense of adventure. It's fun to go with what you know, but it's important to be excited about the things you don't know as well.
So venture out there into the unknown and have a jolly good time. You will make new friends, learn new things, and tap into your own powers in ways you never knew were possible. Just remember to get your parents' permission first!
Cheers!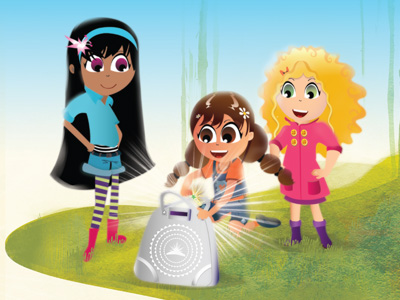 Bonnie's
Favorite Quote:
"Security is mostly a superstition...life is either a daring adventure, or nothing."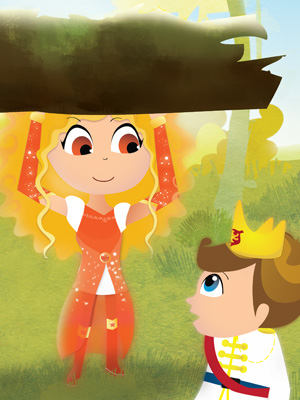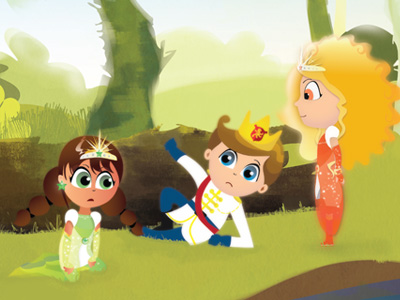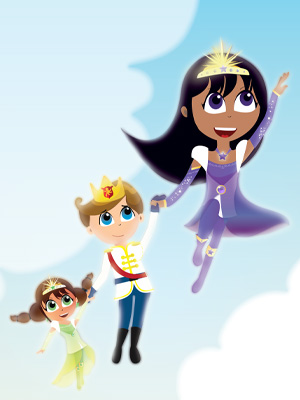 Favorite:
Favorite color:
Favorite author:
Favorite musician:
Favorite holiday:
Q & A ...
What she looks for in a Super Duper Princess Hero: