Fairy Teacher Mother Superstar Queen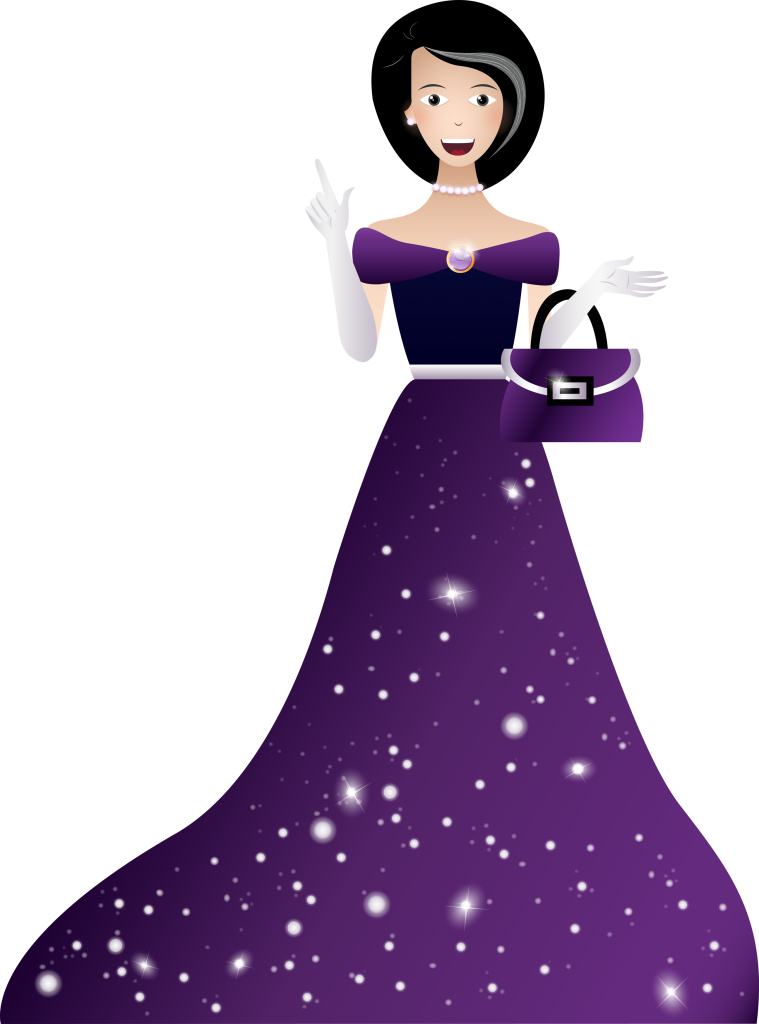 BIRTHPLACE:
Mexico City, Mexico
Hola, my lovely princesses!
I'm the head of the council now – we choose a new head Queen every 100 years – so I have a ton of responsibility. I need to make sure our Princess Heroes are working together as a team, helping others, and staying humble.
When we're not helping the Super Amazing Princess Heroes change the world, we're usually having a party and dancing through the night. I make incredible sopas and tamales – old family recipes – that turn any council gathering into a fiesta!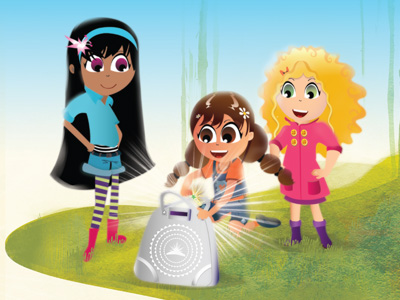 Betty's
Favorite Quote:
"Promise me you'll always remember: You're braver than you believe, and stronger than you seem, and smarter than you think."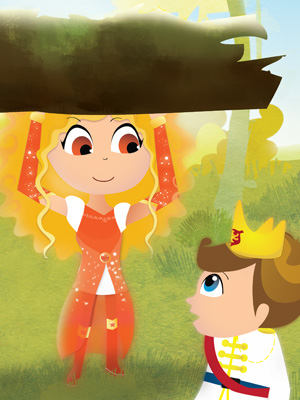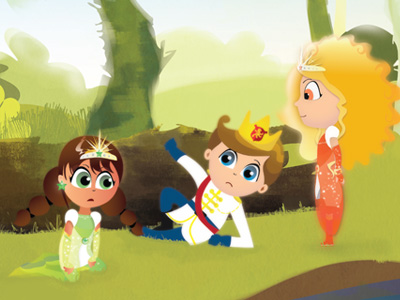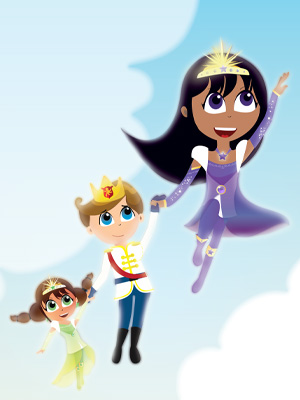 Favorite:
 Color:
Author:
Musician:
Holiday:
Q & A ...
What she looks for in a Super Duper Princess Hero: